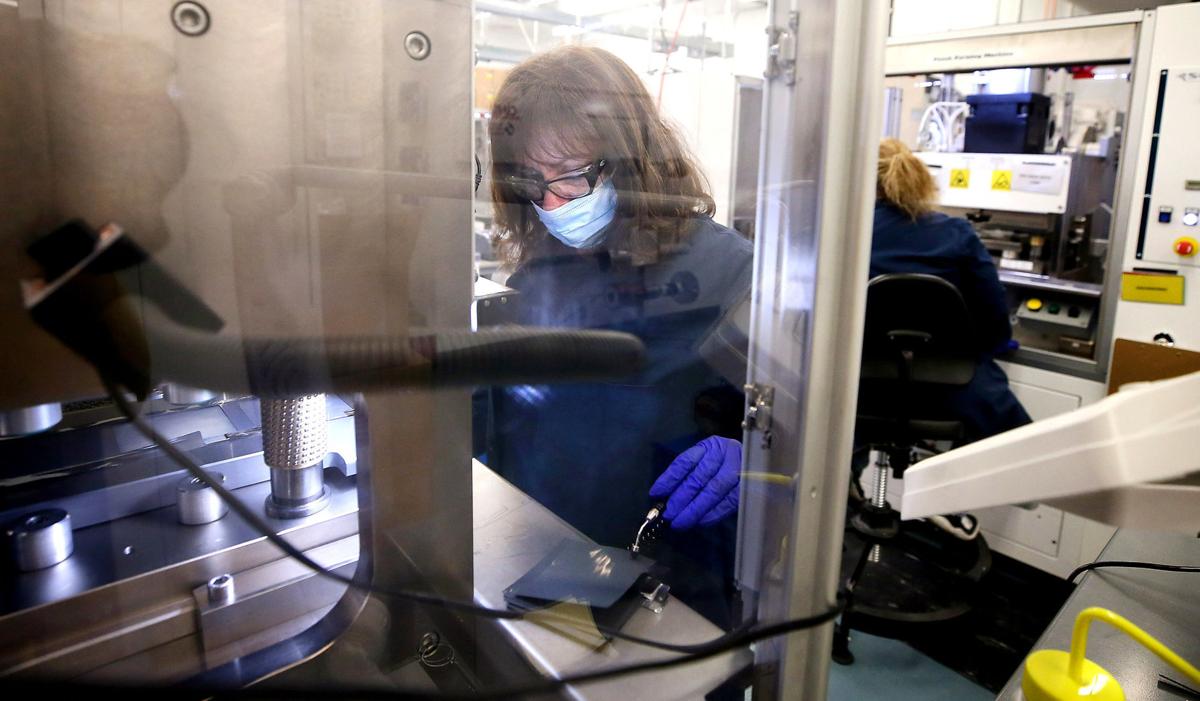 After more than two decades of trying to perfect an improved lithium battery, Tucson-based Sion Power Corp. is gearing up to expand and start providing its new battery technology for the road and beyond.
After a major shift to a different technology, the company is raising money to gear up its first production line.
Jeff Britt, chief operating officer of Sion since 2018, said the company is developing its first production long-endurance battery for electric unmanned aircraft, while it works with major automakers to test its battery technology for electric cars.
The privately held company is in the process of fundraising to scale up production, he said.
But Sion has moved away from its original development of rechargeable batteries using lithium and sulfur to generate higher power, to a new lithium-metal design, Britt said.
Sion, which has more than 180 issued patents, had demonstrated that its lithium-sulfur batteries had much higher specific energy — a measure of power to weight — than common lithium-ion batteries, Britt said.
In 2014, lithium-sulfur batteries custom-made by Sion helped power Airbus' Zephyr 7 solar-electric unmanned plane to fly for 11 days on solar power during the day and battery power at night.
But the company had difficulty creating a lithium-sulfur battery that could hold up to the hundreds of recharge cycles needed for applications like electric cars, Britt said.