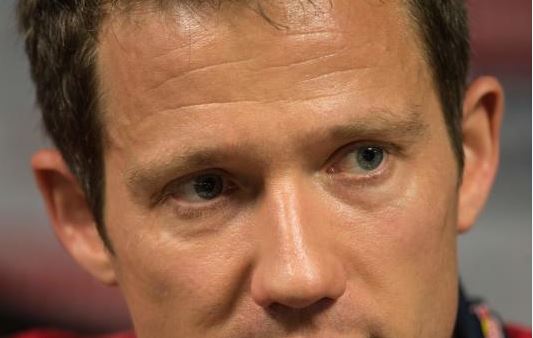 Sebastien Ogier's burning desire to extend his World Rally Championship career into 2021 has been perceived as an opportunity for Kenyan fans to witness yet another world-class battle between man and machine.
The six-time world rally champion and current leader had plans to hang-up his helmet at the close of the 2020 season but has changed his mind, saying he still has some unfinished business.
SEE ALSO: Bengi believes WRC return will motivate local drivers
Ogier's 2020 WRC Safari Rally debut came a cropper when the iconic Kenyan round was postponed to next year due to the novel COVID-19 pandemic situation.
But the 2020 Coronavirus-shortened season wasn't how Ogier wanted to exit the marvelous sport.
SEE ALSO: Fresh storm over stalled FKF polls
He is said to be in talks with Toyota Gazoo Racing, seeking to extend his stay by one more year.
"This year is complicated, so I plan to do one more season. I currently have a one-year contract, but we have started to talk about it with the team," Ogier told www.wrc.com
SEE ALSO: Four-goal Shakhtar set up Europa semi against Inter
While no formal announcement has been made, Toyota team principal Tommi Mäkinen had previously said he'd wish to keep the current championship leader for one more year.
KCB Kenya National Rally Championship (KNRC) Division One Navigators' champion Victor Okundi believes Ogier's presence at next year's Safari Rally will be a major boost to local fans.
"He will be fighting to eclipse the likes of Hyundai's Ott Tanak. And both have never rallied in Kenya, so it will be a battle to watch. The prestige that comes with winning the Safari with its return to the new format is definitely going to attract some serious global attention. I'm sure Ogier's  sponsors want to see their cash at work," said Okundi
"Among the current crop of drivers, Sebastien Loeb is the only one who did the Safari in 2002 and finished fifth.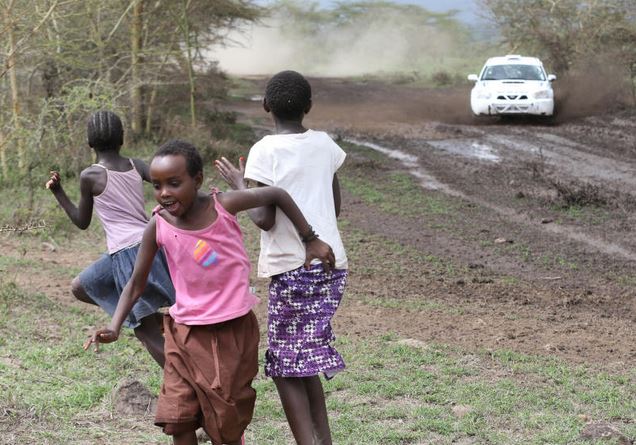 Petter Solberg too has taken part in the annual race, but we can't consider him because he's never driven a WRC car in the recent years."
Former multiple Kenya Two Wheel Drive champion Leo Varese said: "Great news for Kenya and Safari next year to have a multiple WRC champion on the line-up in 2021, should he renew his contact."
Asked about Ogier's intended Safari dream, Two Wheel Drive competitor Sam Karangatha said: "Yes, it would be good to see him as part of the 2021 championship fight, and to see which of the current WRC drivers triumph in the Safari."
Rich Millener, Ogier's former boss at M-Sport Ford, said the Frenchman will continue to provide a benchmark in respective races, if he extended his WRC stay.
"The sport needs drivers like Séb," said Millener. "He is that benchmark performer. When you get a result against somebody like him then you've genuinely earned it. At the same time, it's better for the sport to have as many top drivers as possible. What we don't want is a few guys dominating."
"We worked with him for two years and had a lot of success in that time. He's a good guy and the WRC needs people like him and Julien (Ingrassia, co-driver)."
Hyundai Motorsport driver Thierry Neuville, who has finished second to Ogier in four WRC campaigns, echoed those sentiments.
The Belgian said: "It's definitely a good thing for the championship and for him. It would be the right decision to stay. You don't want to end your career on a season like this one. We need names like Séb."
Ogier expressed disappointment for not being able to compete on this year's WRC Safari Rally. The Safari is a completely new event for the current generation of drivers.
The edition hasn't appeared on the WRC calendar since 2002.