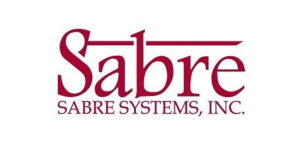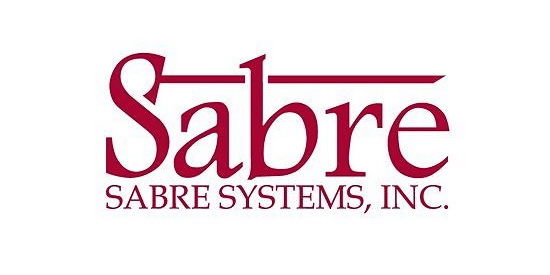 As the Vice President of Human Resources for Sabre Systems, Inc., Deb Kliman is keenly aware of the skills and qualifications necessary to succeed in the technology industry. In addition, she sees firsthand the need for these qualified individuals to meet the challenges of a rapidly changing technology driven world. Recently, Ms. Kliman saw an opportunity to make a difference and help prepare students for success in this demanding field.
At a recent networking event put on by Campus Philly, Ms. Kliman recognized a valuable industry certification on a student's resume. The student possessed the Security Plus Certification which validates the skills needed to perform core security functions and pursue an IT security career. Knowing how significantly this certification could benefit the student as he pursued his career at organizations like Sabre Systems, she decided to see if she could help other students obtain this hallmark qualification.
Ms. Kliman partnered up with Hoa Pham of Urban League of Philadelphia, a nonprofit dedicated to empowering underserved communities through economic opportunities, to see how they could work together to make this happen. Their goal, to help prepare students to pass the Security Plus exam and get funding for the cost of the exams through grant funding.
Ms. Kliman contacted Professor Vitaly Ford of Arcadia University and set up a meeting between the three of them to see if he would be open to including this certification in his curriculum. He enthusiastically agreed and tailored his lesson plans to prepare students for the certification exam. Because of the thoughtful, proactive and collaborative efforts by Ms. Kliman of Sabre Systems, Professor Ford of Arcadia University and Ms. Pham of Urban League, twenty Arcadia University students were awarded the opportunity to obtain additional skills and qualifications necessary to succeed in their field.
Deb Kliman explained, "it was a perfect opportunity for industry, academia, and a non-profit to work together to prepare our next generation of technology professionals at a time when students were facing an uncertain job market."
Sabre is proud to have one of our own making a positive impact on these students and the strength of our industries workforce for the future. One of the students who participated in this certification program shared her experience in a recent Campus Philly blog post that can be found here. https://campusphilly.org/2020/06/10/make-your-resume-stand-out-learn-all-about-the-security-plus-certification/#more-135457
About Sabre Systems, Inc.
Sabre Systems, Inc. provides specialized technology solutions, services and mission expertise in the critical domains of Business Intelligence and Data Analytics; Digital Transformation; Cyber; and C5ISR (Command, Control, Communications, Computers, Intelligence, Surveillance and Reconnaissance), to meet domestic and national priorities. We deliver integrated solutions using emerging technologies to provide effective, agile and leading-edge results at the most efficient cost for our defense, federal and commercial customers. Privately-held, Sabre is headquartered in Warrington, Pa., and has major offices in Horsham, Pa., Manchester, Nj; and Lexington Park and Belcamp, Md. For more information, please visit www.sabresystems.com.