Rail News Home
10/20/2020
Rail News: Canadian Pacific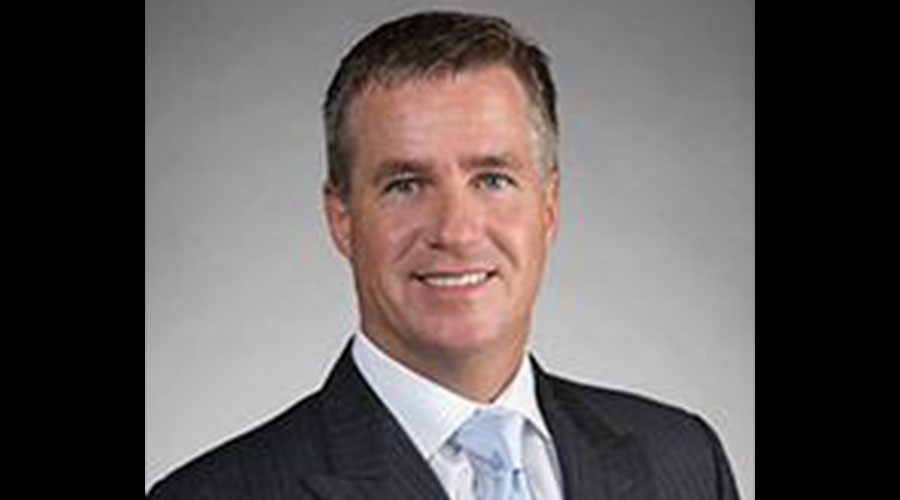 Canadian Pacific today reported third-quarter 2020 revenue decreased 6% to CA$1.86 billion, diluted earnings per share (EPS) fell 1% to $4.41 and adjusted EPS dropped 11% to $4.12 compared with the same period a year ago.
The Class I posted an operating ratio of 58.2%, up from 56.1% in Q3 2019.
Operating income declined to CA$779 million from CA$869 million, while net income fell to CA$598 million from CA$618 million. Operating expenses dipped to CA$1 billion from CA$1.1 billion.
Q3 played out as the company expected, said President and Chief Executive Officer Keith Creel in a press release.
"Following our record Q2 performance, we steadily built momentum through the quarter and finished strong," Creel said. "Thanks to our industry-leading operating model and world-class employees, we have persevered throughout 2020 and have significant momentum as we approach 2021."
The quarter highlighted the strength of CP's bulk franchise, domestic intermodal and automotive operations, he said.
"Additionally, we built on our record average train weights and train lengths from Q2 and carried that through Q3. We remain committed to innovating and to making incremental, sustainable gains," Creel said.
CP updated its outlook, now expecting a low-single-digit decline in revenue ton miles in 2020 and at least mid-single-digit adjusted diluted EPS growth. The Class I continues to expect capital expenditures of CA$1.6 billion for the year.
"With Q4 volumes up 8% quarter to date and a strong outlook for the remainder of the year, we have raised our guidance to at least mid-single-digit adjusted diluted EPS growth," Creel said. "Given the strength of our operating model and growing momentum across our business, I remain confident that the best is yet to come."
Contact Progressive Railroading editorial staff.
More News from 10/20/2020