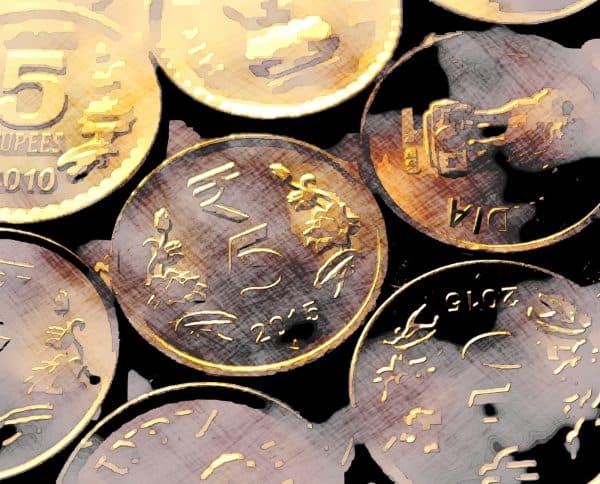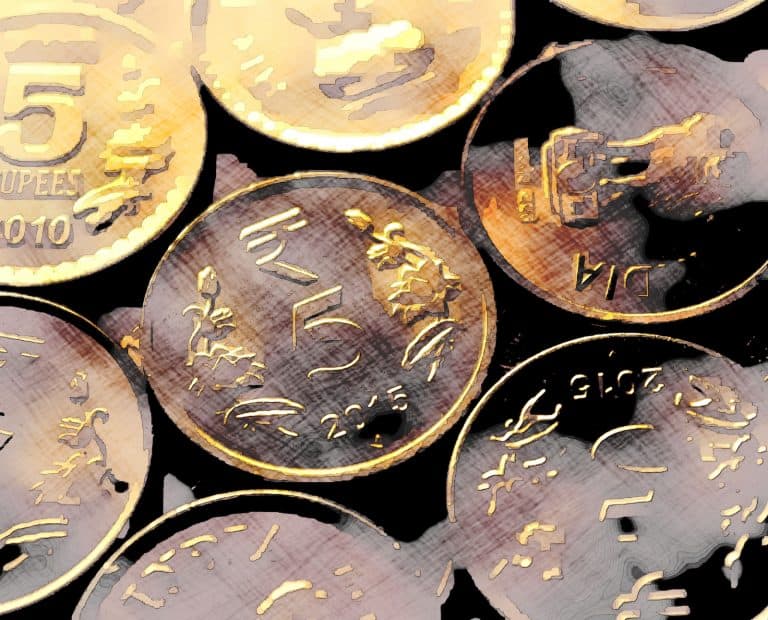 The National Payments Corporation of India (NPCI), an umbrella organization for handling retail payments and settlement systems in India, has decided to issue an additional 4.63% of its equity shares to 19 new investors. These investors now also include Fintech firms and payment system providers.
Rupesh H Acharya, Chief of Finance at NPCI, stated:
"We have broad-based our shareholding to include new categories like payment banks, small finance banks and payment system operators in addition to existing public sector, private sector, foreign, cooperative and regional rural banks."
The non-bank investors reportedly include Amazon Pay, PhonePe, Pine Labs and PayU. These companies were issued equity of 0.44% of the firm's capital. Local banking institutions that have received similar allotments include StanChart, IDFC First, AU Small Finance Bank, India Post Payments Bank, and Paytm Payments Bank. Other businesses or organizations have acquired stakes ranging in size from anywhere between 0.04% to 0.22%.
These allotment sizes are consistent with the suggestions made by the R P Watal-supported committee which reviewed the framework for digital payments. After the review, it was recommended that the NPCI ownership become wider to include the digital wallet service providers. This recent private placement has helped secure Rs 82 crore (appr. $11.1 million) in capital and has also taken NPCI's shareholders to 67.
But the NPCI's charter doesn't permit the shareholding of public banks to fall below 51%. The corporation was formed as a non-profit entity, meaning that the shareholders should not expect to receive any dividends. But they may take part in general meetings and also make contributions to NPCI's governance process.
The NPCI confirmed that it made an offer to 131 Reserve Bank of India (RBI)-regulated organizations, of which 19 expressed interest and were provided allotted shares.
As reported in February 2020, the NPCI partnered with neobank Niyo in order to promote greater financial inclusion. Niyo had said it would work with NPCI to provide modern financial services to more than five million blue-collar workers in India by 2022.
Niyo offers an employee payroll solution, called Niyo Bharat, which provides a salary account for blue-collar workers. The payroll software makes it easier to manage workers' salary information.
Earlier this month, the NPCI gave Facebook (NASDAQ:FB) owned WhatsApp the green light to offer online payments services. WhatsApp will be using the nation's highly-advanced United Payments Interface (UPI) to support digital transactions.