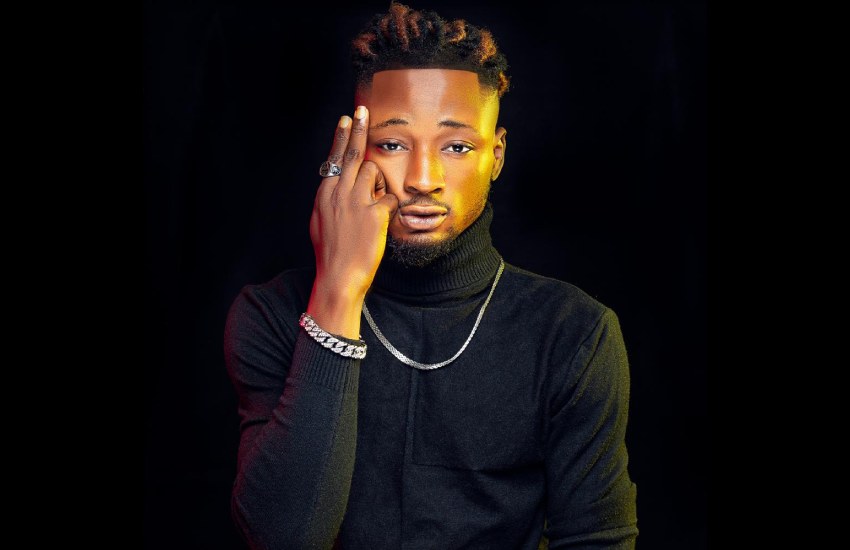 When Grammy award-winning reggae outfit Morgan Heritage begun a talent search venture across Africa, little did upcoming Nigerian singer Okhagbe Friday Arigamhe alias FayRoss know he would be a top favourite. Now, the young singer, songwriter and producer is on top of the world with his new single Race courtesy of Morgan Heritage in conjunction with 1A1V Music, the original record label to sign him.
The new hit single Race, that was released last week has been received well across Africa positioning the singer as one of the most promising young stars in the continent. It is a love song created around a romantic story of a boy who falls in love with a girl and pulls all the strings to win her love – something he manages to do. However, as it is common in Africa, this love journey is scuttled after his financial inadequacies get the girl falling for another man and consequently leaving him a heartbroken man. 
It is the first major hit by the rather vibrant and multifaceted newbie who, according to showbiz analysis, is on a trajectory that gets his name among the most respected music stars in Africa.
"He has everything needed to make a mega music star. He has the talent, the skills and the discipline as well as a good team that is working with him. So far, he has shown every sign that he has a vision and a big dream. Race tells that this is a star to watch," says Paul Opipi," his Kenyan contact person who adds that through the artiste's 1A1V Music connection, his music is going to be distributed by Sony Music South Africa. 
FayRoss was born into a musically-inclined family and has been singing his whole life. He mastered the art of playing piano and guitar himself before picking up the skill of production from his older brother. He is the sixth child out of seven and hails from Eastern part, Okpella in Edo State in Nigeria. His music career officially started in 2012 and he doesn't show any signs of stopping any time soon. 
His debut solo release Poker saw him gain critical acclaim internationally, garnering a following in the thousands across the globe.