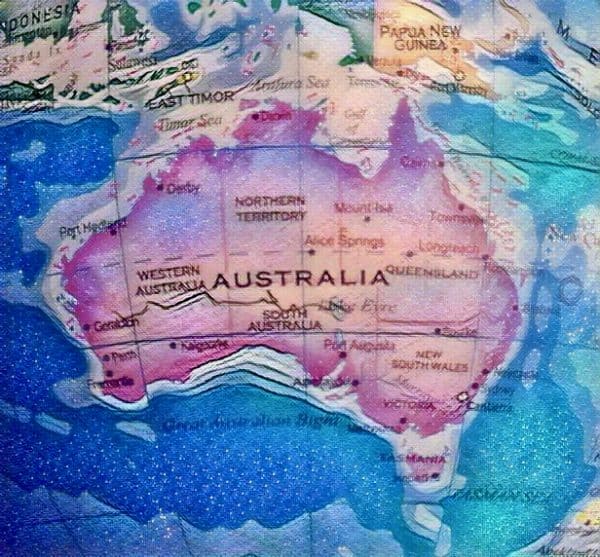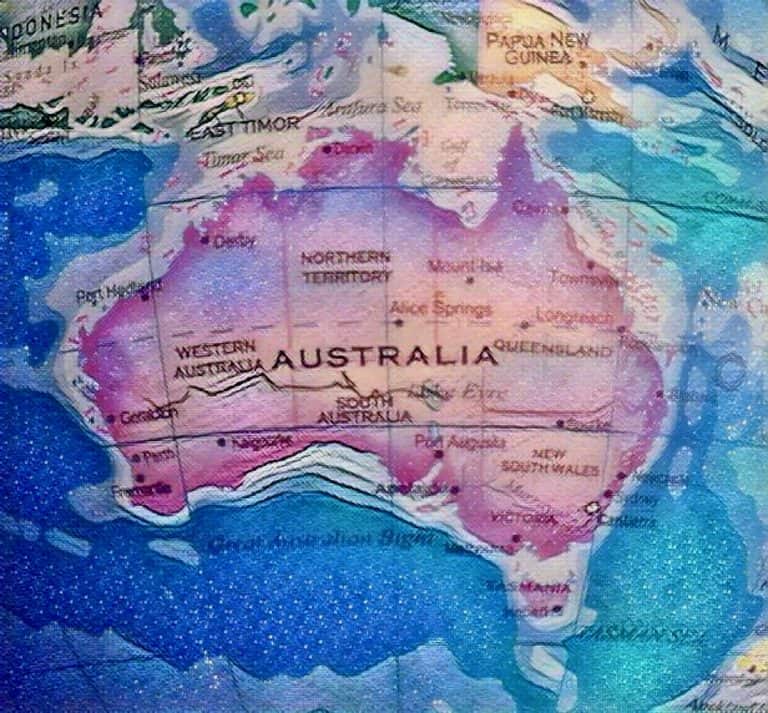 Fintech Australia, a member-driven organization that's focused on supporting the financial technology ecosystem in the country, has reportedly teamed up with Big Four auditing firm Ernst & Young Australia (EY). Through the partnership, both organizations will aim to support EY's further involvement in local Fintech events, awards and Fintech-focused research studies.
Previously, EY had served as one of the main research firms behind the Australian group's annual Australian Fintech Census. EY has now confirmed that it will be further extending its involvement with Fintech Australia.
Rebecca Schot-Guppy, CEO at Fintech Australia, stated:
"Today's announcement not only confirms EY's commitment to the Australian Fintech ecosystem, but deepens it. The Fintech Census, created alongside EY, serves as a key piece of annual research that helps us better communicate the needs of the ecosystem to policy makers and corporate stakeholders."
She added:
"We look forward to working more closely with EY to find other new and innovative ways to support the Fintech ecosystem."
Fintech Australia is reportedly working with several new corporate partners, which include  Amazon Web Services (AWS), Bank of Queensland, National Australia Bank, BDO (one of the country's largest associations of independently owned accounting practices), and payments giant Visa.
Meredith Angwin, Fintech advisor at EY, said the firm has been "a long-term supporter" of Fintech Australia, beginning from their collaboration on the EY Fintech Australia Census during the last few years. By working together, both organizations have gained key insights into the development of the Fintech industry, Angwin said.
In July 2020, Schot-Guppy had recommended that the Australian government should introduce low-interest loans for Fintech firms.
She had noted in July that the success of Fintech outliers such as Afterpay and Airwallex during the COVID-19 outbreak should serve as a reminder that the sector faces a complex situation during these difficult times.
Rebecca had pointed out that Australian policymakers might see the success of the few as "the bellwether for the many, and will make decisions on this basis."
Rebecca added that Australia's Fintech community fears that they might get left out of discussions focused around JobKeeper support schemes, as the nation's government might not realize how important smaller businesses can be when supporting the trillion-dollar economy.