Lolita Bunde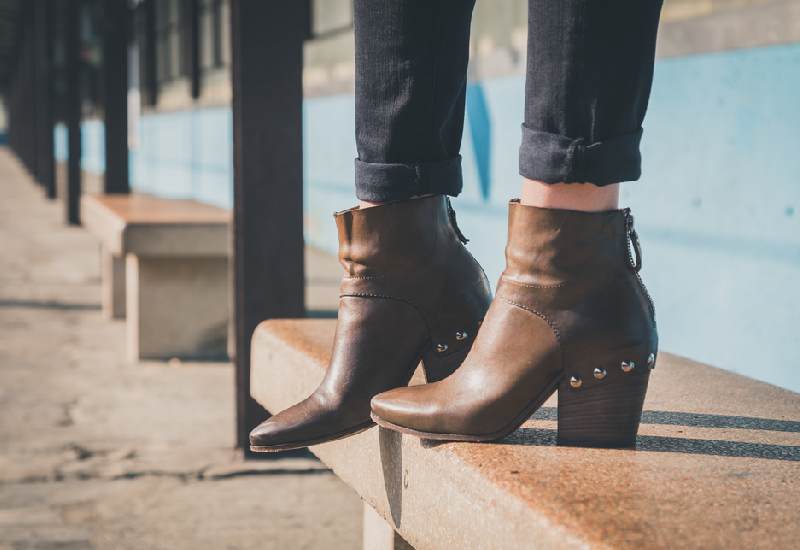 It is no secret that ankle boots are amongst the staple pieces you should own in your closet. They are not only practical and comfortable but are also they perfect for any weather.
ALSO READ:

How to shop your own wardrobe
However, because of their disproportionate length, it can be a bit of a challenge when it comes to styling them.
They are not all rounded unfortunately, for some outfits they will look totally chic while others will look like you are late for a farmers meeting. Here are outfit ideas that can help you style your ankle boots better:
Skinny jeans
Obviously ankle boots and skinny jeans were meant for each other. The combination is always classy and edgy. Ankle boots are generally slim, so in order to bring out their sharpness, you need to dress in slimmer trouser that can give it a balanced look.
When selecting skinny jeans, always be wary of the length, ensure the trousers are a bit cropped to give it an edgy finish. And if the trousers are long, you can fold them at the bottom so that you show off your boots. The secret to styling ankle boots is in their short length.
Suit trousers
Suits for the win! When it comes to styling your ankle boots always try and match them with suit pants. They are more relaxed and classy hence making the combination perfect. If your trouser doesn't have a matching jacket, it is still okay to put on your boots with just pants and a matching blouse or a button down shirt.
ALSO READ:

#FashionTips: What to watch out for when selecting the perfect blazer
However for this look to work, always ensure the texture of the boots match with your trousers. For instance, for suit outfits leather boots would work better than suede boots that match better with denim outfits.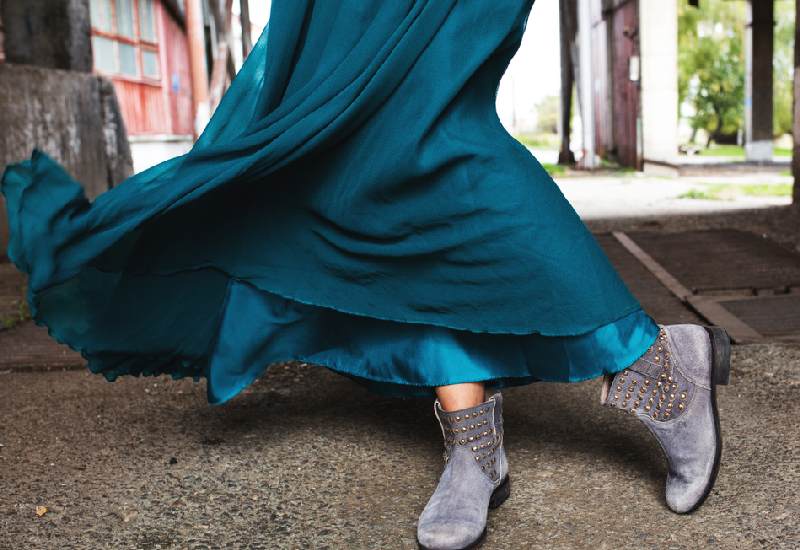 Summer skirts and dresses
When it comes to dressing in summer skirts and dresses, it would be amazing to pair them with sandals. But that would be a cliché because that is what people would expect anyway. Try pairing your summer pieces with a pair of ankle boots and see how perfect the combination will be.
In case you are going to the office or the weather is a bit chilly, you can always add stockings to the look and see it go from basic to chic in a second.
Maxi skirts and dresses
If all is lost, always match your ankle boots with maxis. Be it dresses or skirts, it doesn't really matter, the look will always be amazing. Ankle boots and Maxis always create an on trend look. To add a little extra flavor to your outfit when doing ankle boots and maxis, try to add a chunky statement belt that matches the boot texture and colour. You will not regret it.
When going for maxis, avoid pencil shaped pieces or extremely body hugging outfits. When you pair your ankle boots with such outfits, something will always look out of place. Especially that space between the hem of your skirt or dress and the boot.
ALSO READ:

#FashionTips: How to perfectly rock an all-white outfit