It is no secret that China has long been working on a Central Bank Digital Currency (CBDC). Today, there is a video circulating on Twitter of an individual using the digital RMB.
China is starting to test the Digital RMB and educate its citizens. ??

This video is circulating WeChat: China's digital currency in action w/ the Agricultural Bank of China

The woman takes out 50RMB from her bank card & converts it into China's new digital RMB pic.twitter.com/Tnxf11dyo7

— Maria Shen (@MariaShen) August 19, 2020
A video on Chinese news network CCTV is also being circulated reviewing the Digital RMB.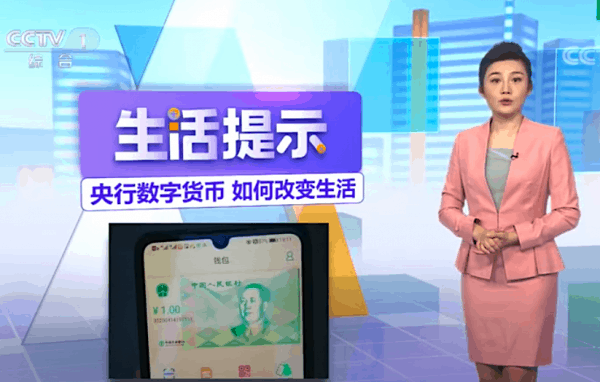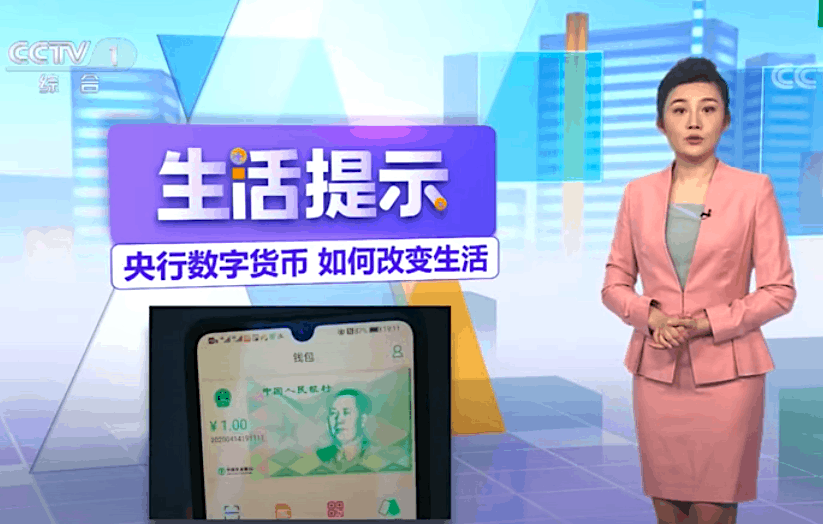 On August 14, 2020, the Chinese Ministry of Commerce issued a notice that China will launch a digital currency pilot program in some "qualified regions" including Beijing-Tianjin-Hebei, Yangtze River Delta, Greater Bay Area around the Pearl River Delta, and some cities in Midwestern China with policy support from PBC.
It was also recently reported that digital RMB will be utilized in Hong Kong.
He Xiaojun, director of the Local Financial Supervision Administration Bureau of Guangdong Province, stated recently:
"Guangdong will further encourage innovation, deepen business integration with Hong Kong and Macao in virtual banking and other aspects, break through data barriers, and innovate. The use of digital currency scenarios allows modern financial technology to better serve the construction and development of the entire Greater Bay Area."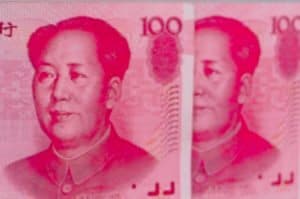 The Chinese CBDC is said to be a bit of a hybrid utilizing blockchain in part but not entirely for the digital currency. China believes a digital RMB may emerge as a preferred alternative to physical cash.
China is one of many countries around the world that is investigating and experimenting with CBDCs. The digital currency is expected to streamline payments and transfers of money, while reducing cost, but some observers believe there are intrinsic challenges to a digital currency that may provide unparalleled monitoring into utilization by a government while undermining the need for retail banks.