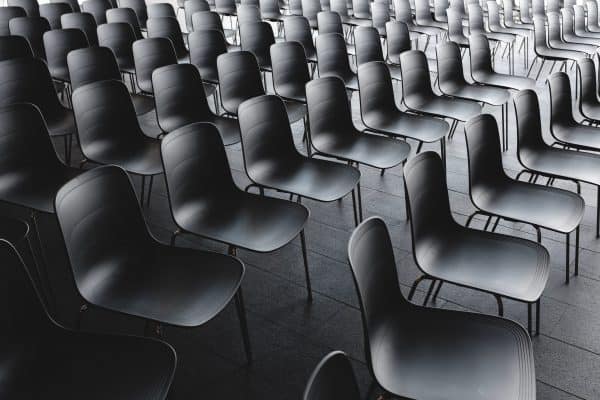 AvidXchange, a U.S. fintech that provides accounts payable and automated payment solutions to midsize businesses, announced on Friday it has launched Tech Rising, an initiative spearheaded by the AvidXchange Foundation that aims to remove barriers to technology education and resources for youth and young adults.
According to AvidXchange, the initiative kick starts the AvidXchange Foundation's strategic focus on bridging the digital divide in Charlotte, North Carolina by providing tools and opportunities to middle and high school students, including the STEAM and essential skills programming necessary to succeed in a digital world.
"Over the next three years, AvidXchange has committed to closing the technology gap in Charlotte by distributing refurbished laptops with internet access to 5,000 students, working with 16,000 students in Title I middle schools to provide STEAM curriculum and helping 8,000 students in Title I high schools develop critical career skills."
Speaking about the initiative, Michael Praeger, CEO and Co-Founder of AvidXchange, stated that removing barriers to technology education and careers starts as part of a student's education before submitting a resume or filling out a college application. He further explained:
"Through the AvidXchange Foundation, we are chipping away at the technology barriers to bridge the digital divide and help create economic mobility for youth and young adults in our community."
Founded in 2015, the AvidXchange Foundation was created in response to helping elementary school students who were impacted by Hurricane Katrina. In 2019, the Foundation supported more than 150 philanthropic events.