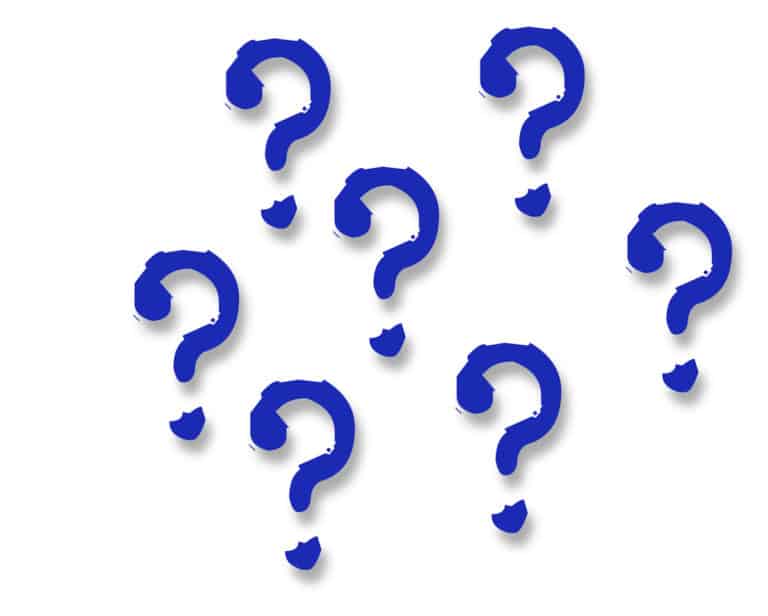 Blockfolio, which provides blockchain and crypto industry updates with detailed pricing, market data, news, and direct updates from key players, reveals that 32% of people responding to a survey said they do not know anything about decentralized finance or DeFi.
The Blockfolio online survey, which gathered 8,897 responses, reveals that nearly a third or 32% of respondents said they have no involvement in DeFi, and they also asked a very simple question: What is DeFi?
However, nearly 40% of those responding to the survey revealed that they're "curious and learning" about DeFi. About 20% said they had tried these so-called decentralized finance services, while 10% claimed that they were deeply engaged with such platforms as they are involved in "high-farming crops."
DeFi aims to provide access to modern financial services, mostly borrowing and lending, but at more competitive rates. It also aims to eliminate the middlemen or intermediaries from transactions in order to potentially reduce costs and make the process more efficient. However, numerous reports of hacks and scams involving DeFi or decentralized cryptocurrencies indicate that the sector has not yet matured, and is a very high-risk area of emerging finance.
Despite these challenges, there's currently over $6.3 billion in value locked into various decentralized finance platforms. The top five DeFi platforms (in terms of valuation) include Maker, Aave, Curve Finance, Synthetix, and Compound according to DeFi Pulse.
DeFi protocol Aave recently surpassed $1 billion market cap. Its developers have launched version 2.0 of the platform, and they might collaborate with the RealIT platform.
Ethereum, which is the world's leading smart contract platform and also the blockchain network on which most DeFi platforms have been built, is getting ready for a major systemwide upgrade called ETH 2.0.
As the platform gets closer to initiating the upgrade, Ethereum price and transaction fees keep rising, which some argue might lead developers to consider using other solutions for creating DeFi apps.
However, Ethereum has the world's largest developer community and benefits from enormous network effects due to the large number of organizations and entities developing ETH-based apps. The far more likely scenario we might see is that there will be solutions like the SKALE Network, Ontology, and various other platforms being used to compelement Ethereum's capabilities and use cases.
Despite Ethereum's dominance, Brendan Blumer, the CEO at Block.one, the company behind EOS, a major platform for building decentralized applications (dApps), has said that EOS will "unleash DeFi."
Meanwhile, Block.one CTO Daniel Larimer claims he has been building DeFi solutions since 2014 and that EOS was built specifically for DeFi.
Other platforms that might consider competing with Ethereum include Cardano (ADA) and Tron (TRX), among many others.