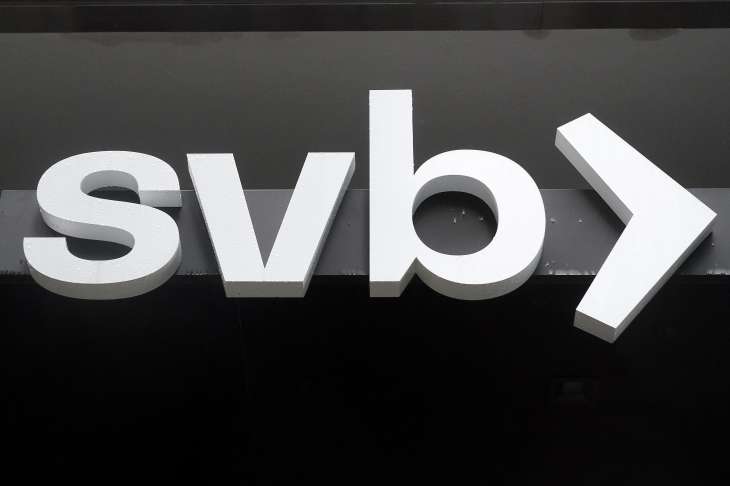 Silicon Valley Bank crisis: The parent of Silicon Valley Bank, seized last week by the US, is filing for Chapter 11 bankruptcy protection.
SVB Financial Group, along with its CEO and its chief financial officer, were targeted this week in a class action lawsuit that claims the company didn't disclose the risks that future interest rate increases would have on its business.
SVB Financial Group is no longer affiliated with Silicon Valley Bank after its seizure by the Federal Deposit Insurance Corp.
The bank's successor, Silicon Valley Bridge Bank, is being run under the jurisdiction of the FDIC and is not included in the Chapter 11 filing.
SVB Financial Group believes it has approximately USD 2.2 billion of liquidity. 
What led to SVM's bankruptcy?  
It should be noted here that Silicon Valley Bank was badly affected by the Federal Reserve's aggressive plan to raise interest rates to combat inflation along with the decline in technology stocks over the past year. The bank had bought billions of dollars worth of bonds over the years using customer deposits. This is what banks usually do.
These investments are generally safe, but as interest rates rise, the value of these investments has fallen because they were getting less interest as compared to today's higher interest. Normally this is not a problem, as banks invest for the long term. But things can change when they have to sell in an emergency. SVB's clients were largely startups and other tech-focused companies, which have been struggling for cash over the past year.
(With inputs from AP)
Also Read: Silicon Valley Bank collapse causes shockwaves across world; will it impact Indian startup ecosystem too?
Latest Business News