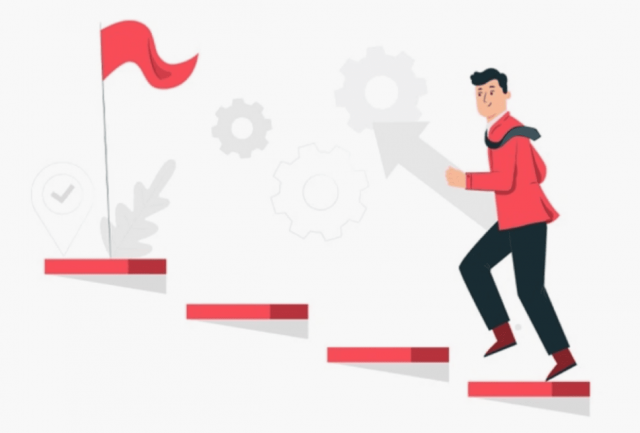 Bengaluru:
Payments firm , in its first quarterly earnings as a public company, reported a nearly 64% jump in its consolidated revenue from operations at Rs 1,086 crore for the September quarter of the current financial year 2022 compared to the same period a year ago. Its net loss increased by over 8% to Rs 473 crore during the period under review, as per stock exchange filings made by the firm to BSE on Saturday morning.
In comparison, Paytm had clocked operational revenue of Rs 890 crore in the June quarter of fiscal year 2022 along with a net loss of close to Rs 382 crore.
Paytm said in a note on its earnings that its revenue from payment and financial services went up by 69% on a year-on-year basis to Rs 842 crore driven by a 52% growth in non-UPI (Unified Payments Interface) payment volumes (GMV) and growth from financial services and other revenue by more than three times.

Paytm's marketing and promotional expenses for the quarter under review increased to Rs 185.7 crore compared to Rs 136.5 crore in the same period a year ago. It spent close to Rs 138 crore for the same in the June quarter of FY22.
Noida-based Paytm's total expenses for the September quarter was at nearly Rs 1,600 crore as against Rs 1,166 crore a year ago in the same quarter.
Paytm's earnings come following its
disappointing debut on the stock exchanges last week where its stock lost nearly 40% of the value compared to the IPO issue price of Rs 2,150 in the first two days of trading on BSE. The stock recovered earlier this week and has settled at Rs 1,781.15 per share on BSE as of Friday.

STARTUP ROCKSTARS IN 2021
Sign-in to see our list of the most promising startups of 2021


Paytm will hold a post-earnings call with analysts later on Saturday evening.

Stay on top of technology and startup news that matters. Subscribe to our daily newsletter for the latest and must-read tech news, delivered straight to your inbox.